During 28th to 30th of June, 3rd Eurasia SDI Conference was held with more than 150 participants of 14 states and 2 international institutes (FIG, WB). The purpose of the conference was discussing for future cooperation plan.
The conference deliberated 1. Bilateral Workshop 2. 3rd Eurasia SDI Conference 3. Eurasian SDI Initiative 4. Enterprise Roadshow.
On the workshop, shared the experience and technology of Korean spatial information infrastructure with policymakers in Uzbekistan and Kyrgyzstan and discussed future cooperation.
The conference discussed on the status of SDI construction in each country, presentation of best practices, and measures for ongoing cooperation were held under the theme "Inter-country and regional cooperation". Korean delegation participated in presentations and discussions on sharing spatial information policy of each country and the cases of Korea in order to cooperate in establishing spatial information infrastructure in Eurasia.
Tajikistan and new agencies from Uzbekistan and Kyrgyzstan signed MOU to expand cooperation with Eurasia SDI.
In the spatial information enterprise road show, Korean delegation presented the topic related to "location based city facility management" and "open source based big data analysis service".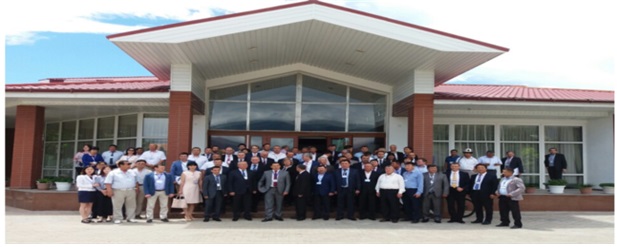 3rd Eurasia Conference General Assembly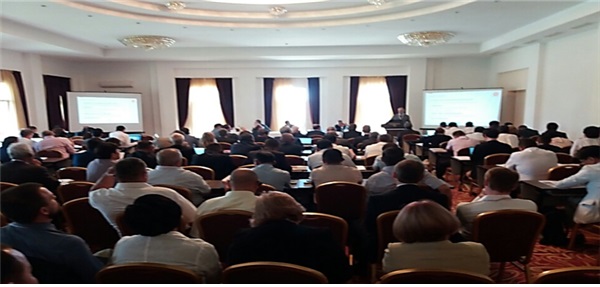 3rd Eurasia Conference