From 16-21 Oct. 2016, in Kuala Lumpur, Malaysia, the 5th UN-GGIM-AP Plenary Meeting was held.
As a chair of Working Group, Korea participated in workshop and discussed on way of establishing land management system for sustainable development.
At plenary meeting, result of main activity was shared and each of WG gave presentation on their activity, and future plan was discussed. At Executive Board, the details-the place of next meeting and program was discussed. Also, the status of IAEG-SDGs, SDG supporting group was shared.
At the 'Session of Drone and Self-driving Car related laws·regulations framework of international forum on laws·regulations, Korean status was shared.
In the near future, as a vice-chair of UN-GGIM, Korea will consider the way of continuous participation and contribution.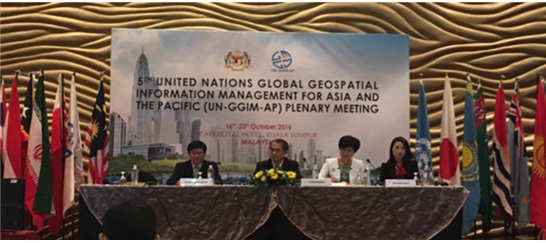 5th UN-GGIM-AP Plenary Meeting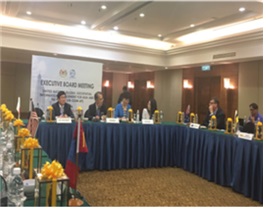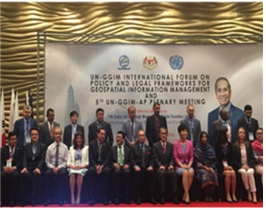 UN-GGIM Executive Board Meeting